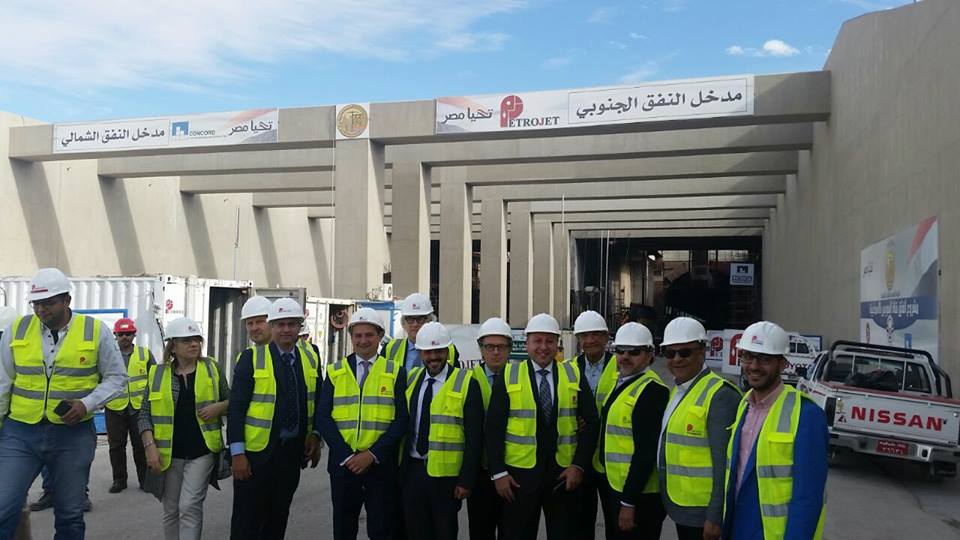 The first International visit arranged by FIABCI-Egypt.
FIABCI-Italia headed by Mr. Antonio Campagnoli, and his deputy, Mr. Berlincioni Alessandro, and Mr. Marco Matini, Chairman of the International Federation's Sustainability Group, together with a number of investors and representatives of the Italian experience offices, invited by FIABCI-Egypt to visit the Suez Canal and the New Administrative capital & a welcome trip in Suez Canal , Ismailia Tunnels, East Port Said Economic zone & recognition of marshal Mohab Mamish the Chairman of Suez Canal Authority & Economic Zone.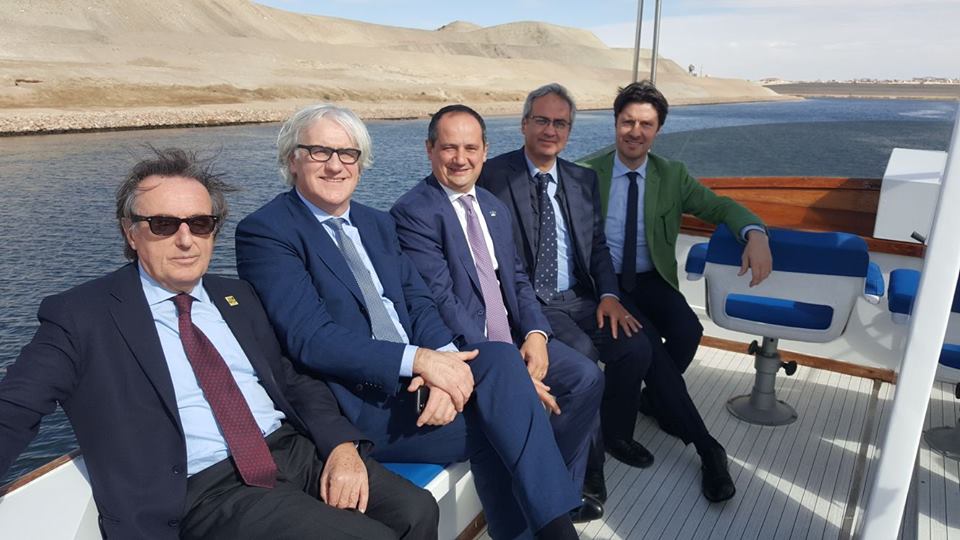 You can read the full press article here.